News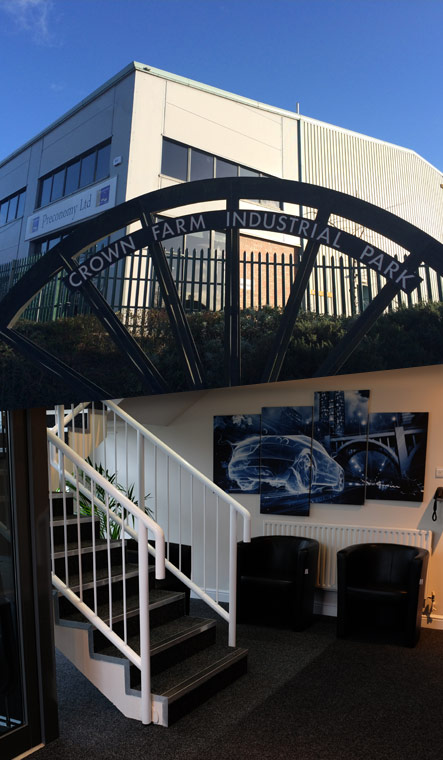 New Premises
21st June 2015
In June 2015 Preconomy moved into new premises at Crown Farm Way in Mansfield. The new building provides 24,000sq ft of floor space along with 60 car park spaces, 3 loading bays, a 2 level office block and a new look reception area.
The extra space created the opportunity to introduce a new spark eroder, a wire eroder and 2 milling machines with 3 metres and 6 metres travel. Suitable overhead lifting has now been installed spanning the whole building which includes hoists of 2 x 25 ton, 1 x 15 ton, 1 x 10 ton and a 3 ton hoist in our small tool bay.
In addition there is also a storage facility adjacent to the main building offering a further 5,000sq ft
An open day is planned to take place in the Spring 2016.